ANN Staffer Lee Featured in News Story on Oak Tree Farm
ANN Staffer Lee Featured in News Story on Oak Tree Farm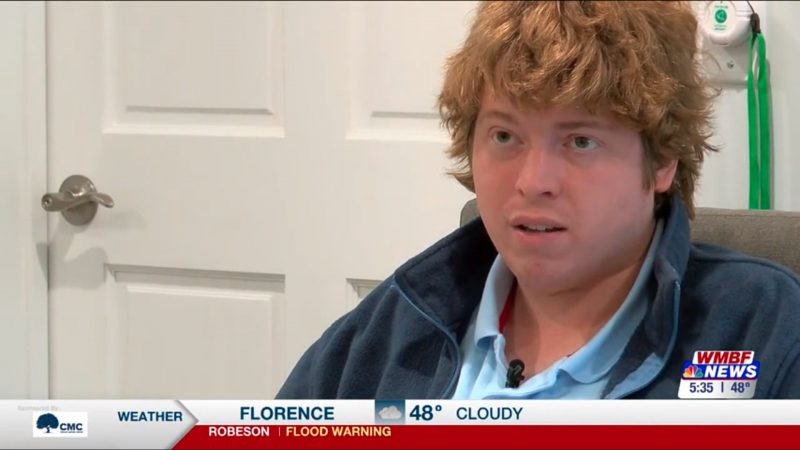 ANN staffer Lee (Kenneth Neathery) is featured in this story about the long-awaited opening of SOS Care Oak Tree Farm, an affordable housing community designed for individuals with autism and intellectual disabilities. The community will include access to transportation, life skills training, an amenities center, a swimming pool, on-site laundry facilities, and more.
You can see the three part ANN interview with SOS Care CEO Sarah Pope in the guest interviews archive: https://www.theautismnewsnetwork.com/guest-interviews/
Get the latest ANN content in your inbox!
We will not sell or share your data and will only send you ANN content & announcements.