How Horses are Therapeutic
How Horses are Therapeutic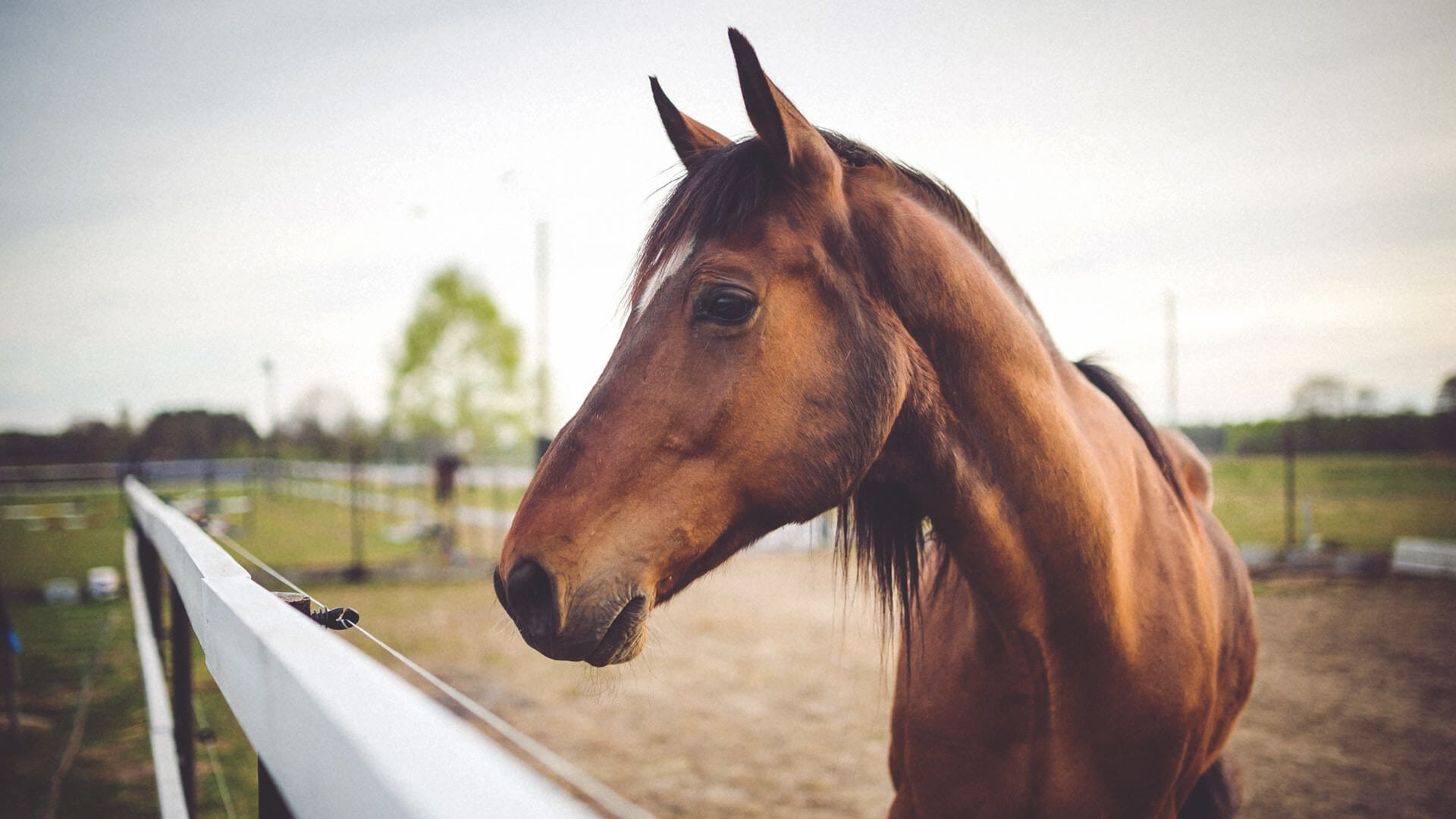 By Kristina Blake
Some of the direct benefits of equine therapy is the interacting daily with horses, it improves overall well being self-esteem and self-confidence in people. Along with the numbers of ways horses are beneficial in the mental and physical well being of humans, they also create a fun sense of community where people can come and connect to nature. Horses are able to make special emotional connections with humans while also helping them improve a variety of skills.
As of for myself it has helped me be more confident, it has helped me be more opened and to just be myself. The horses are very caring and patient with me and we work together as a team. I go to Blissful Dreams (see Blissful Dreams Rescue Ranch) once every other week. I often wish I could get out there more, but I enjoy getting our there when I can.
I love the owner Jamie Kohler so much! She has a heart of love for people and her horses, she takes her time for you and offers so much encouragement your way and to me that is one of the most important things. I also love her volunteer David Booth, he has worked so much with me he always welcomes me and also offers me so much encouragement along the way. I have enjoyed working with both of them so very much. There's truly no other place I'll rather be.
To finish up, here is a little bit from Jamie Kohler herself on what got her started: "I had a neighbor/friend, Liza Loadholt, that invited me to come ride her Shetland pony when I was 6 years old. His name was Albert. The first time I rode, I knew that's what I wanted to do. My sister, Beth, helped me get more involved with working with people/kids with various abilities and needs. Crystal Peaks youth ranch in Oregon also played a major role in helping us become a ministry and not just a place to ride horses. Each horse and rider continues to shape Blissful!"
Get the latest ANN content in your inbox!
We will not sell or share your data and will only send you ANN content & announcements.