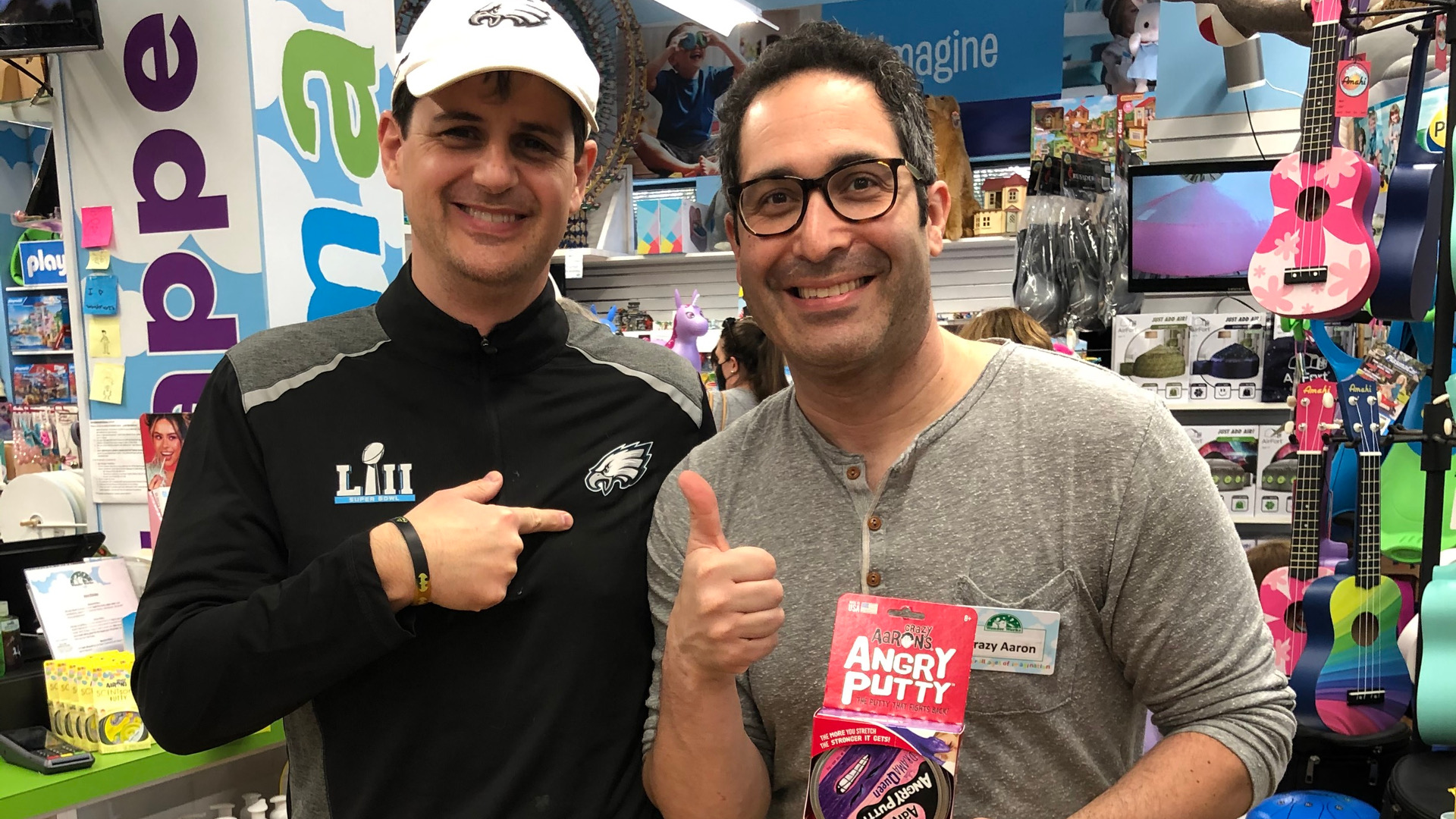 It was so awesome hanging out with the inventor of Crazy Aaron's Thinking Putty at Wonder Works Toys yesterday in Mt. Pleasant, SC! Thanks for taking time out to show all the putty moves possible with Crazy Aaron's Thinking Putty. Did you know that Crazy Aaron's employs numerous individuals with special needs? How cool is that?
Get the latest ANN content in your inbox!
We will not sell or share your data and will only send you ANN content & announcements.