Dr. Gwynette Appearing on Yes You CAN Talk Radio Show
Dr. Gwynette Appearing on Yes You CAN Talk Radio Show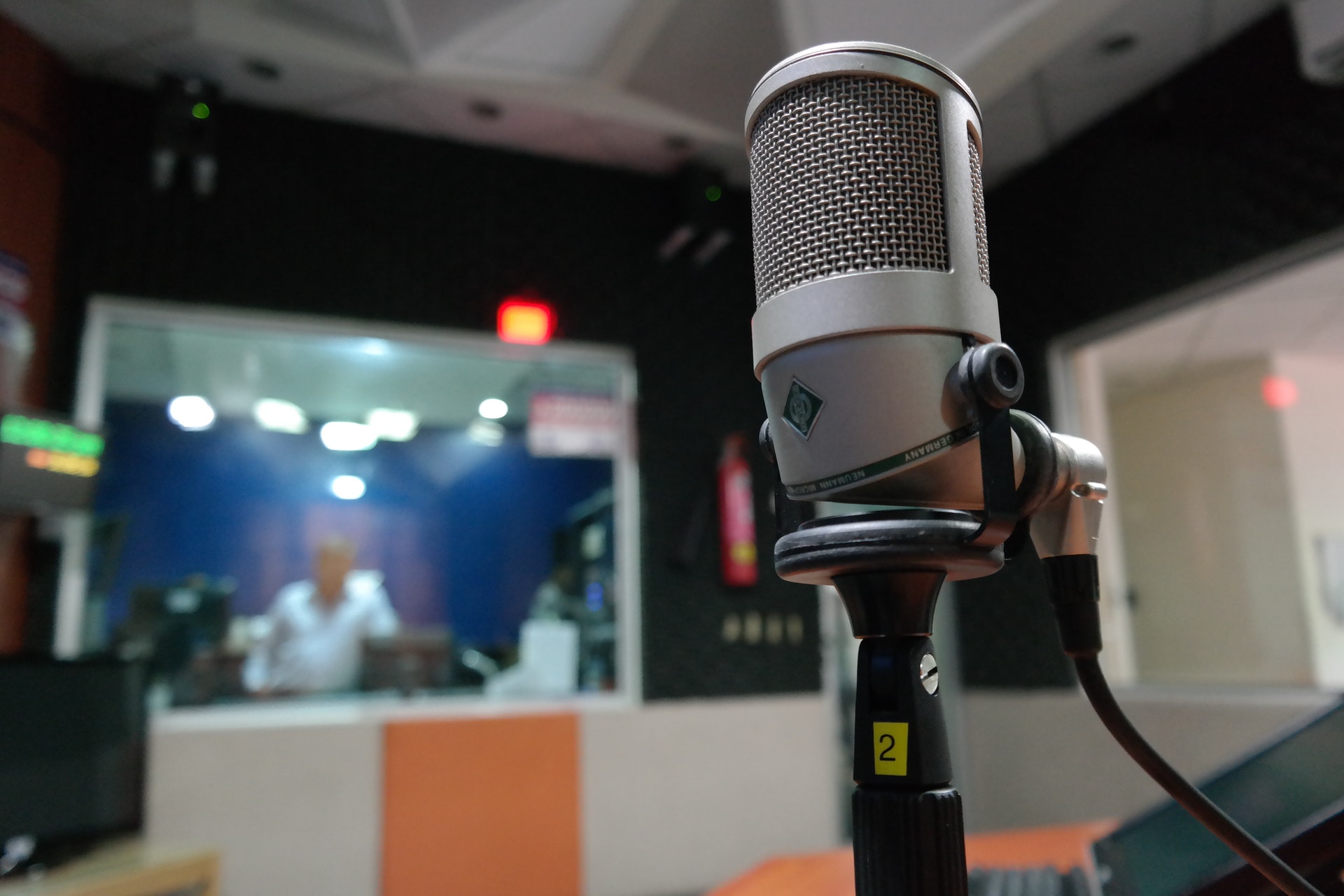 Autism News NetWORK founder Dr. Frampton Gwynette will be featured on the Yes You CAN Talk radio show next Saturday May 30th. The show runs from 7AM – 8AM on WRNN 99.5 FM in Myrtle Beach and can also be live streamed via the Tune In website or app. Won't be up to listen? Watch for the replay to hit the CAN SoundCloud feed within the week following the show.
What is Yes You CAN Talk?
The Yes You CAN Talk talk radio show on 99.5 FM Myrtle Beach strives to be a voice for autism.  A resource for people and families dealing with autism and an awareness raiser for the general public, the show will have compelling topics and interviews with segments on Health & Wellness, Advocacy, Leisure and Events and news.
Get the latest ANN content in your inbox!
We will not sell or share your data and will only send you ANN content & announcements.